International Schools Award
St Oswald's has a long history of International work and has been accredited with the International Schools Award since 2004. This year we are working on gaining reaccreditation for the 6th time.
Over the years we have had links with schools around the world and we are luckily enough to be starting some links with new partners. We will be working with East End Primary School (Cayman Islands) where one of our former teachers now works and CEIP Malacoria (Spain). Over the year we will be completing different activities together and will record our International journey here.
A little more information about our partner schools.
East End Primary School
East End Primary School is located in the Cayman Islands, which is located in the Caribbean. In the Cayman Islands, people speak English. The population in Grand Cayman is 67000 people. The population in England is around 68 million people. What does this mean?
There are 7 classes in East End Primary - Reception up to Year 6, with approximately 90 students in total. How does this compare to our school?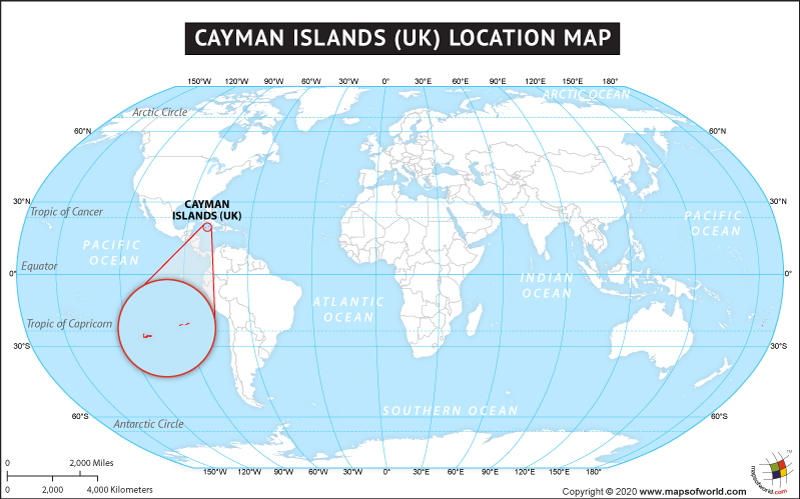 What do you notice about where their school is situated? What do you think they might see if they look out of the window?
The beach is situated across the road from their school. Would you like to live there? Why?
The children in East End Primary School will be sharing activities with us throughout the year. We look forward to getting to know them better.
Nursery Animals on our island home project
CEIP Malacoria
CEIP Malacoria is a school situated in northern Spain. In this school the children speak Spanish and learn English as a second language.
The children in Year 4 will be making connections with similar aged children in the 3rd and 4th grade, sharing cards, letters and videos. This project aims to develop our pupils Spanish skills by giving them a meaningful reason to use their speaking, reading and writing skills. It will also develop the pupils in CEIP Malacoria as they will be practising their English skills in the same way. We look forward to making good relationships with our new friends.
Curriculum Development Opportunities
Nursery European Languages Day
Reception Colour, Shimmer & Shine - Diwali & other celebrations
Year 5 China Immersion project
Reception Chinese New Year celebrations
Chinese Week Celebration Assembly
International Arts Week - Sculpture Trail
Reception Earth Day litter picking