Home Learning
Home Learning Tasks
There are lots of things you can do at home to continue your English home learning that may not need an electronic device. Here are a few ideas of things you can do:
Write a letter to your future self about your time during lockdown. You are living through history and it will be interesting to read back your thoughts and feelings.

Keep a daily/ weekly diary of everything you're feeling. This is good for your mental well-being also.

Write a letter/ note to a family member you are not able to see at the present. Perhaps you could send it in the post of take a picture of your handwritten note and email it through to make someone's day extra special.

Write a note/ letter to anyone who you are greatful for during this time.

Write a story about a bug you find in your garden. Where do they go? How are they feeling right now?

Look below to see the Roll a Dice Challenge- you don't have to write anything down but it will help to speak to someone.

Write a list of things you miss the most and why you miss them. Things you might have seen as important before might not seem that way now.

Watch a film and write a review- maybe this could be a weekly thing that you could add to and share with others.

Read a book and write a review or carry on a character's story. Audible have free audio books which are great to listen to instead of watching TV.

https://www.pobble365.com/ Pobble 365 has images and story starters if you need some inspiration- you need a device to see the image but you can write your story down on paper.

Create a poem about anything you wish to. You could take inspiration from outside or from people who are greatful for.

Below are a selection of poems that you could learn and perform- we'd love to see some performance poetry whether it be a published poem or your own.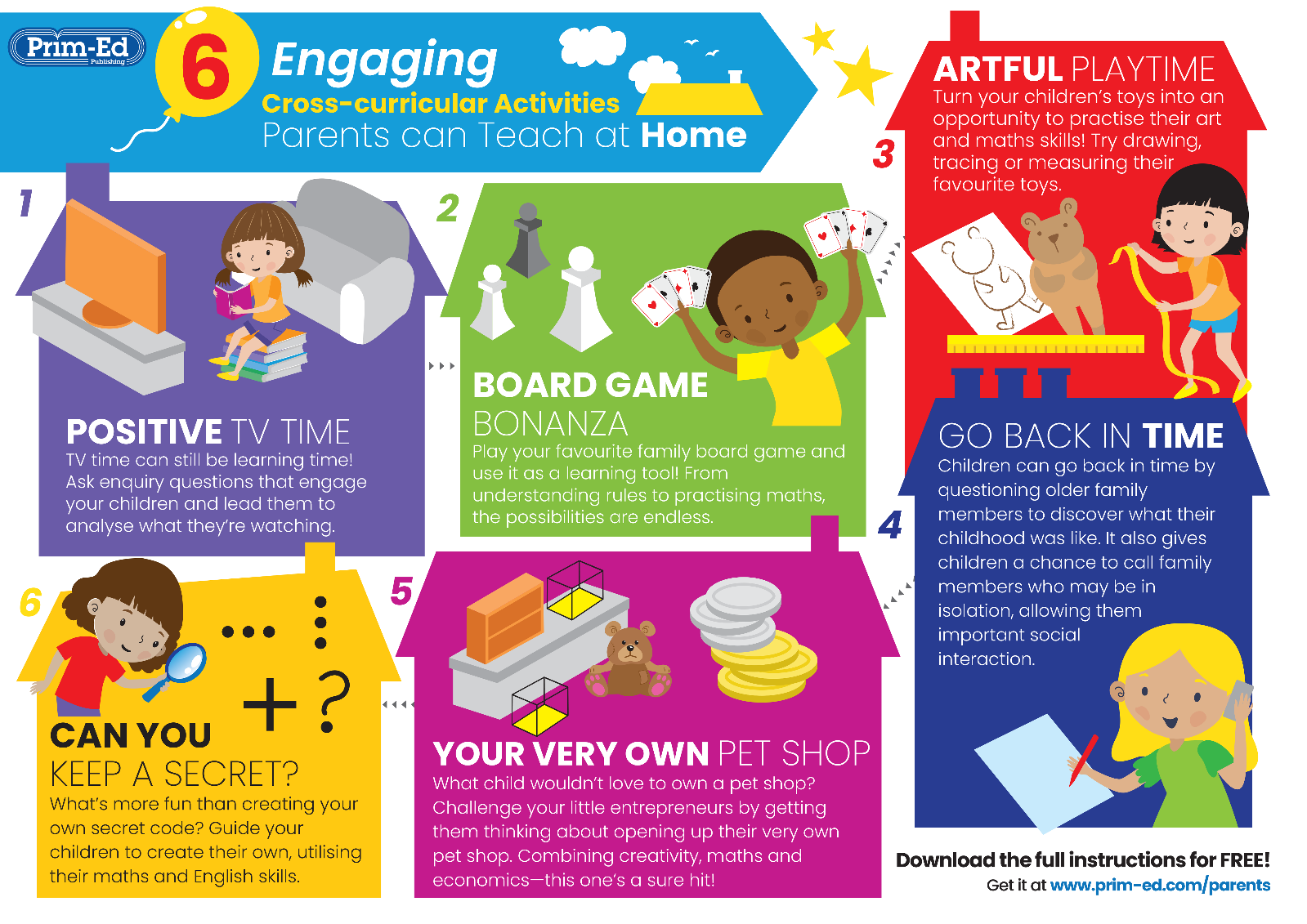 Home Learning Links
https://www.bbc.co.uk/bitesize BBC Bitesize are bringing you three new lessons every weekday, with videos, activities and more. Start a lesson
https://www.onceuponapicture.co.uk/ This is a website to support creative writing.
For nursery children:
https://phonicsinternationalpreschool.com
For 4+ throughout primary if necessary:
https://teachyourchildtoread.co.uk
Free titles from Renaissance's Learn online library. These can be quizzed on using our school portal which has been tweeted online and also can be found on class pages. https://readon.myon.co.uk/
KS2 Children can still quiz on the books that they have completed reading. The link they must use to quiz is: https://ukhosted78.renlearn.co.uk/2243097/
Audible are offering free titles. Click this link to search through the books. https://stories.audible.com/start-listen
A free edition of First News Newspaper. https://schools.firstnews.co.uk/wp-content/uploads/sites/3/2020/04/FIRSTNEWS_722.pdf
https://home.oxfordowl.co.uk/ There are lots of activities, organised by age group on Oxford Owl.
Current Competitions
Review 100: Social media review writing competition
To help young people flex and develop their literacy and analytical skills while schools are closed, we're launching Review 100, a new film review writing competition. Every two weeks we'll select a winner and they'll receive a £20 Amazon voucher.
Entering Review 100 couldn't be easier:
– STEP 1 –
Encourage young people to review any film they watch – using 100 words or less
✍️

– STEP 2 –
Take a clear and legible photo of their review



– STEP 3 –
Send us the picture on Twitter or Facebook*
Remember to tag us, and include the entrant's age and #Review100 in each post

Mind Travels Creative Writing Competition
We're delighted to launch Mind Travels, our new creative writing competition for Primary and Secondary school aged children.
Many schools are facing challenges when it comes to keeping students engaged now they're at home and we know it can be difficult for children to get used to their new normal.
So to help provide a little extra motivation for using their imaginations at home, we're running our new Mind Travels competition every 2 weeks until mid July!


Files to Download