Home Learning
Home Learning Tasks
There are lots of things you can do at home to continue your English home learning that may not need an electronic device. Here are a few ideas of things you can do:
Write a letter to your future self. You are living through history and it will be interesting to read back your thoughts and feelings.

Keep a daily/ weekly diary of everything you're feeling. This is good for your mental well-being also.

Write a letter/ note to a family member you are not able to see at the present. Perhaps you could send it in the post of take a picture of your handwritten note and email it through to make someone's day extra special.

Write a note/ letter to anyone who you are greatful for during this time.

Write a story about a bug you find in your garden. Where do they go? How are they feeling right now?

Look below to see the Roll a Dice Challenge- you don't have to write anything down but it will help to speak to someone.

Write a list of things you miss the most and why you miss them. Things you might have seen as important before might not seem that way now.

Watch a film and write a review- maybe this could be a weekly thing that you could add to and share with others.

Read a book and write a review or carry on a character's story. Audible have free audio books which are great to listen to instead of watching TV.

https://www.pobble365.com/ Pobble 365 has images and story starters if you need some inspiration- you need a device to see the image but you can write your story down on paper.

Create a poem about anything you wish to. You could take inspiration from outside or from people who are greatful for.

Below are a selection of poems that you could learn and perform- we'd love to see some performance poetry whether it be a published poem or your own.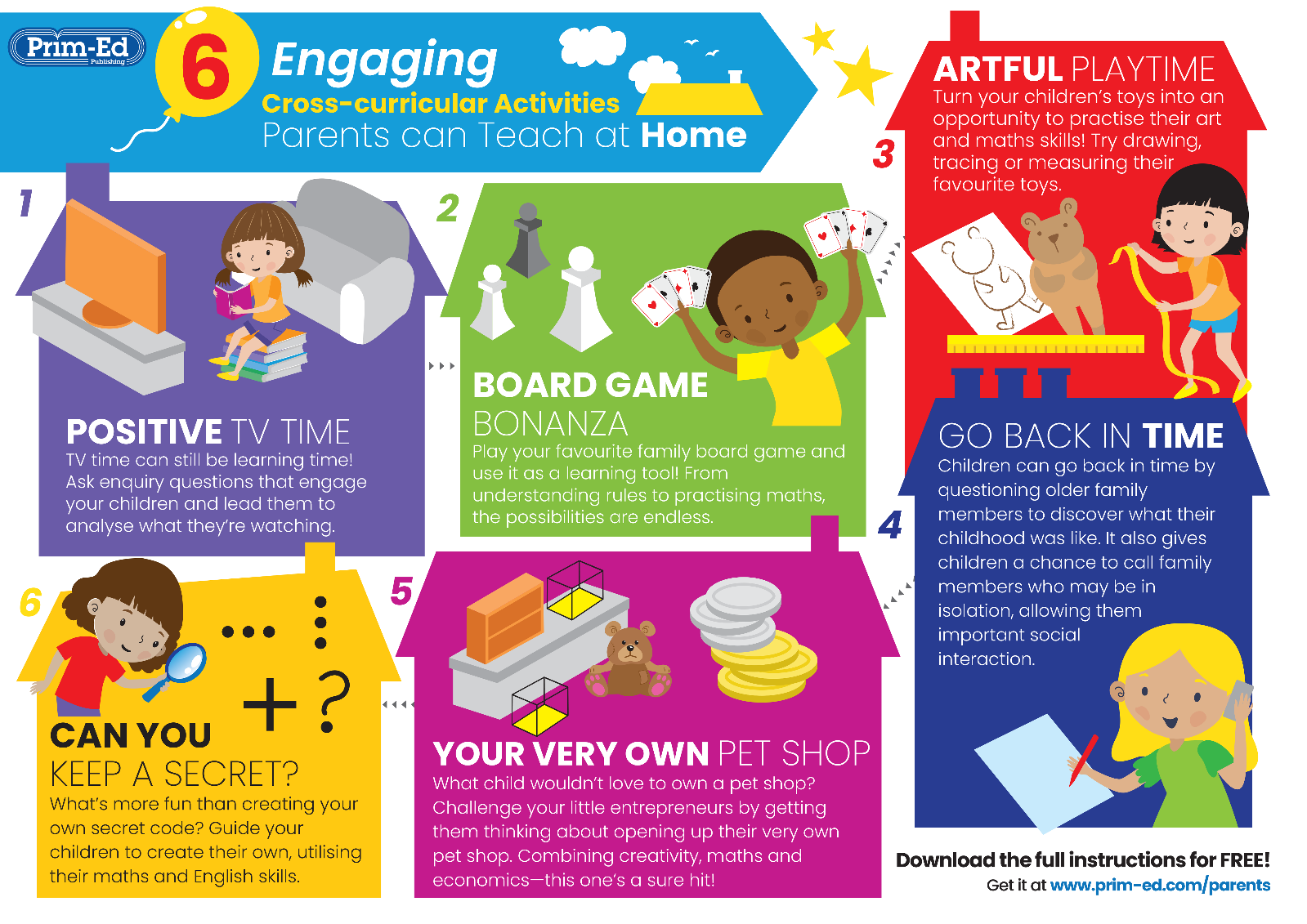 Home Learning Links
https://www.bbc.co.uk/bitesize BBC Bitesize are bringing you three new lessons every weekday, with videos, activities and more. Start a lesson
https://www.onceuponapicture.co.uk/ This is a website to support creative writing.
For nursery children:
https://phonicsinternationalpreschool.com
For 4+ throughout primary if necessary:
https://teachyourchildtoread.co.uk
Free titles from Renaissance's Learn online library. These can be quizzed on using our school portal which has been tweeted online and also can be found on class pages. https://readon.myon.co.uk/
KS2 Children can still quiz on the books that they have completed reading. The link they must use to quiz is: https://ukhosted78.renlearn.co.uk/2243097/
https://home.oxfordowl.co.uk/ There are lots of activities, organised by age group on Oxford Owl.
Current Competitions
Files to Download